GOATS
Four goat sales are held at the Dubbo Regional Livestock Market throughout the year, attracting good numbers of buyers and sellers from across the state.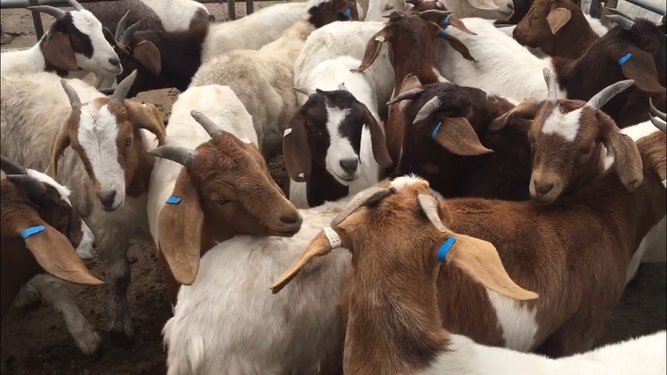 For more information on goat sale dates, contact your preferred agent.
The next Dubbo goat sale will be held on Tuesday November 12, 2019.
You can read the report from the previous goat sale, held on August 13, 2019, here: http://dubbosaleyards.com/goats-sell-308/
As per ALPA update (1/3/19, Vol. 675), Version GO413 is invalid from March 1, 2019. The only acceptable version after that date is version G517.
Please advise all vendors and ensure the correct documentation is provided.